Simplify Your Dental Billing Process
Get Professional Assistance for Sorting your Dental Practice Challenges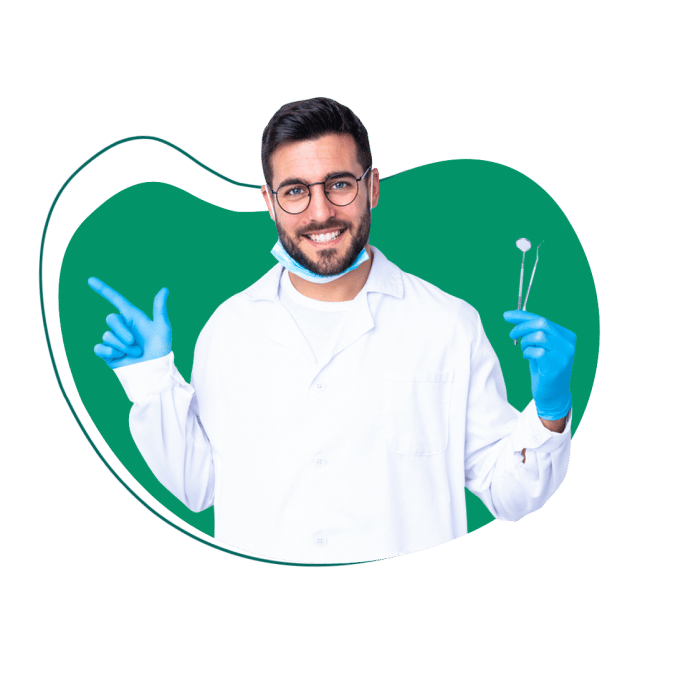 Claimed for Every Deligent Dentist Like You
Get paid for everything you do, Starting today
We are committed to providing our clients with the highest levels of security so that they can focus on your business
We collect your hard-earned bill payments from insurance companies
We check your patient's active coverage to verify their eligibility
The insurance industry has never been more complicated.
You juggling between clearing the denials and taking care of your patients.
Unnecessary Claim Denials
The complexity of insurance claims and codes has never been more difficult.
Dental Claim Denial is the kiss of death for your business.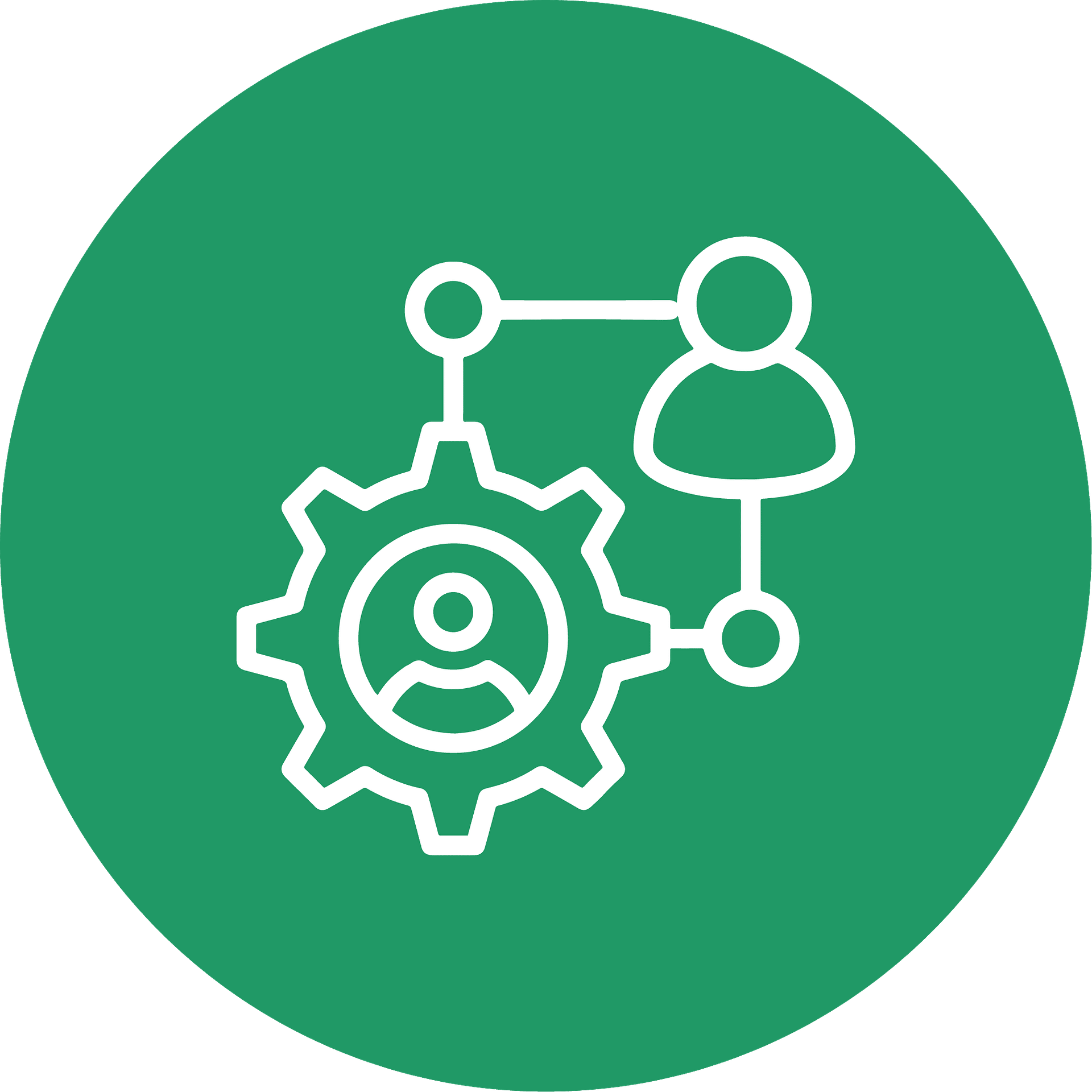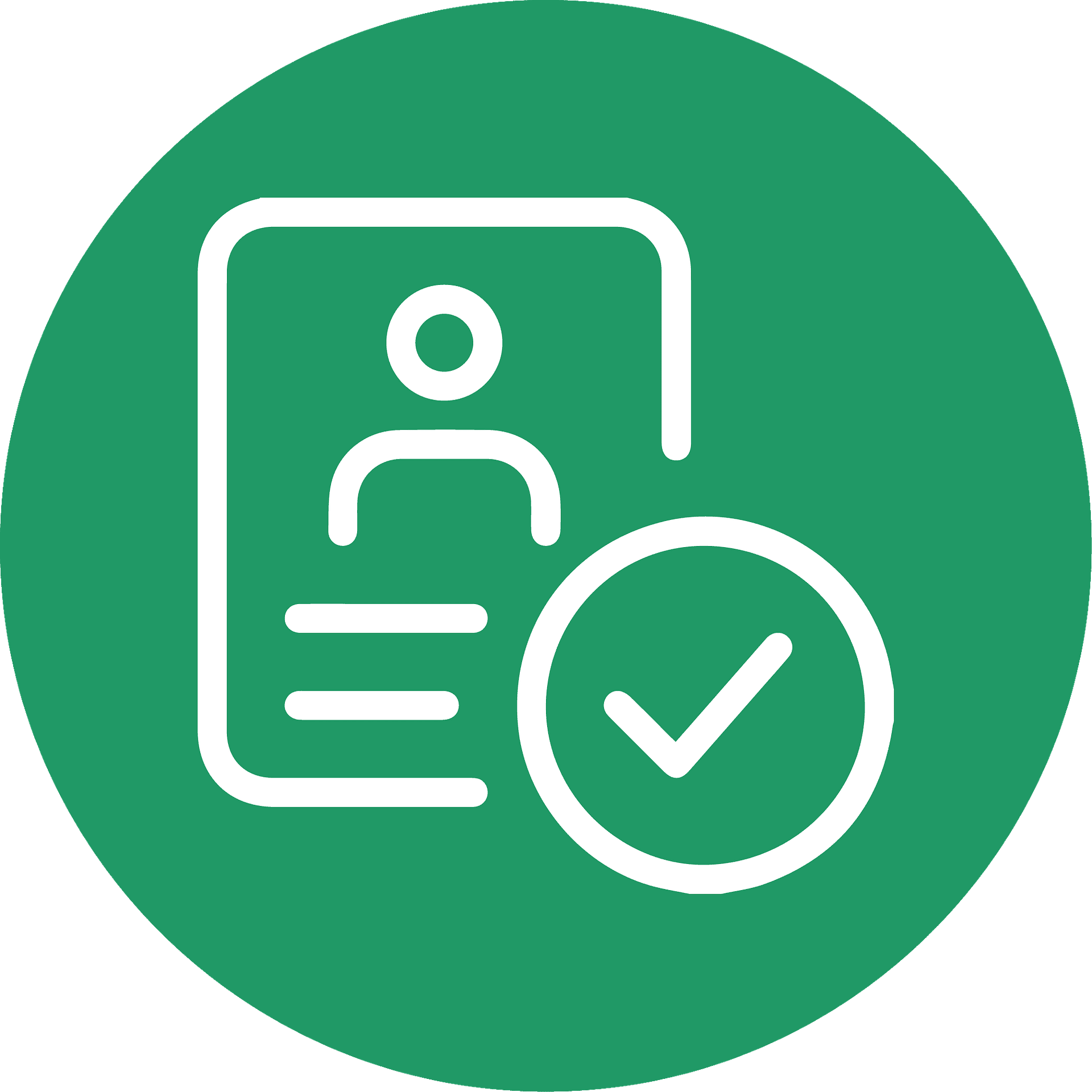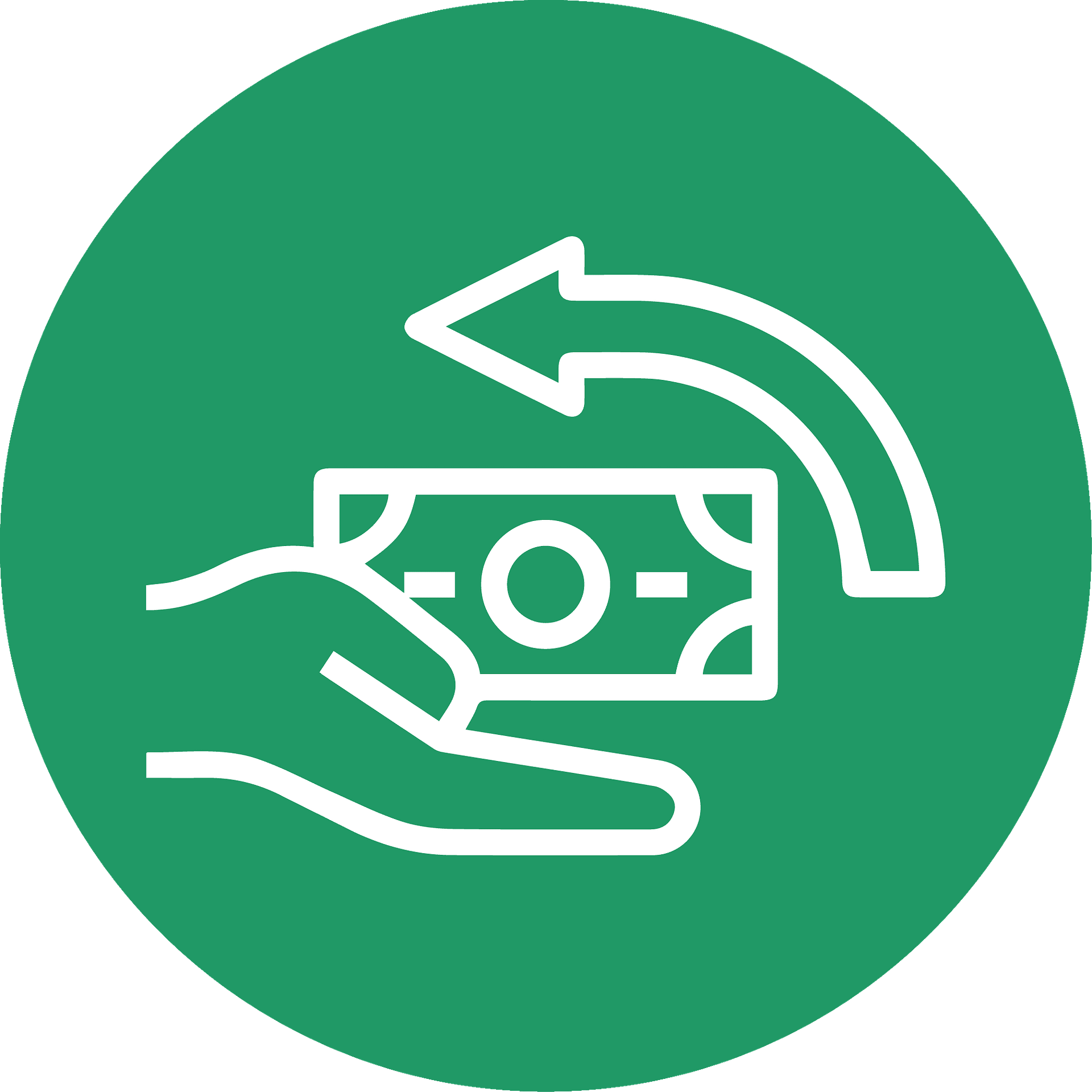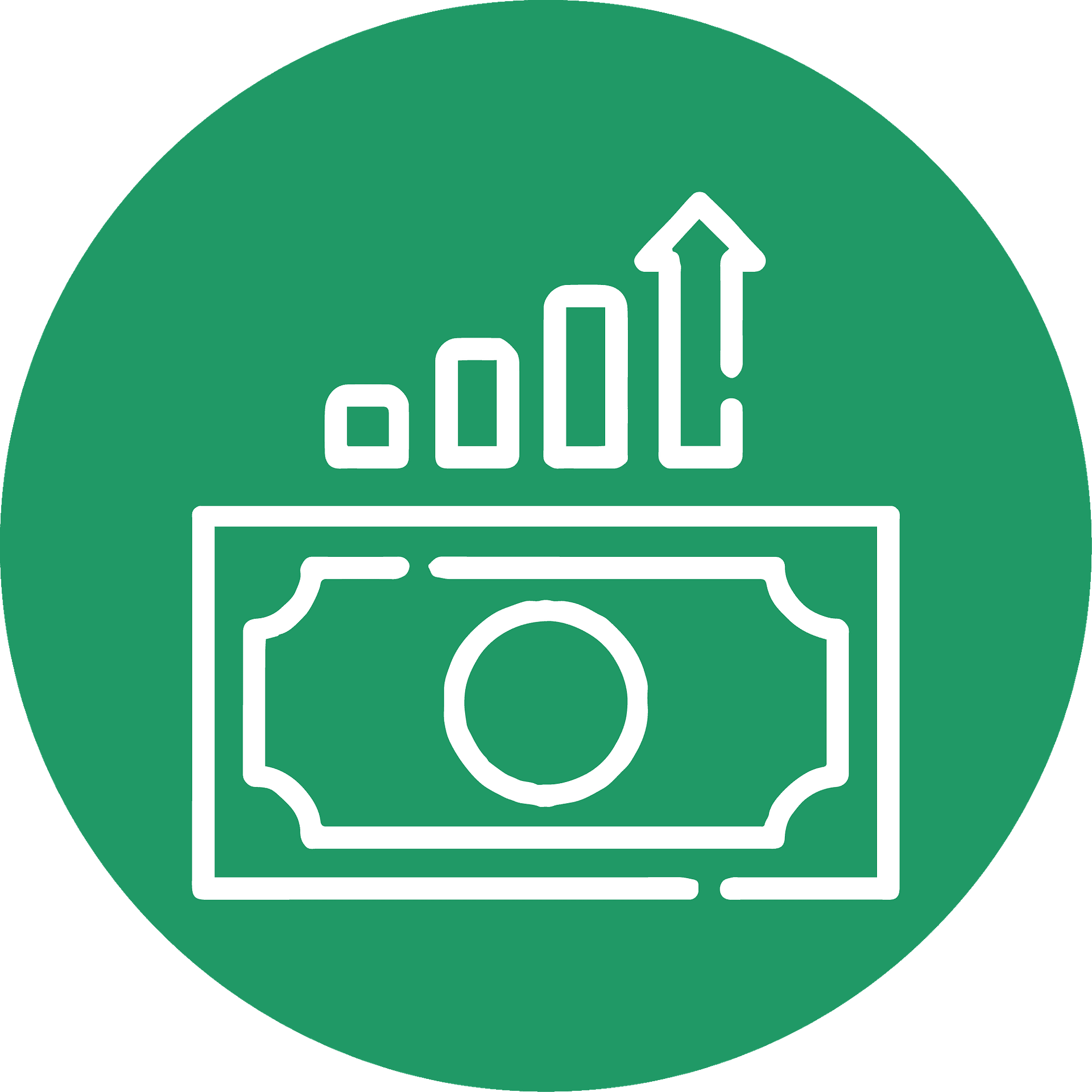 Our specialists deal with your patient verification and bill collection tasks,
You'll never lose sight of what matters and ensure patient satisfaction.
Successful Claim Submissions
Our team is committed to the success of their clients by Submitting all claims properly
EZDDS Dental Billing Experts will change the landscape of your practice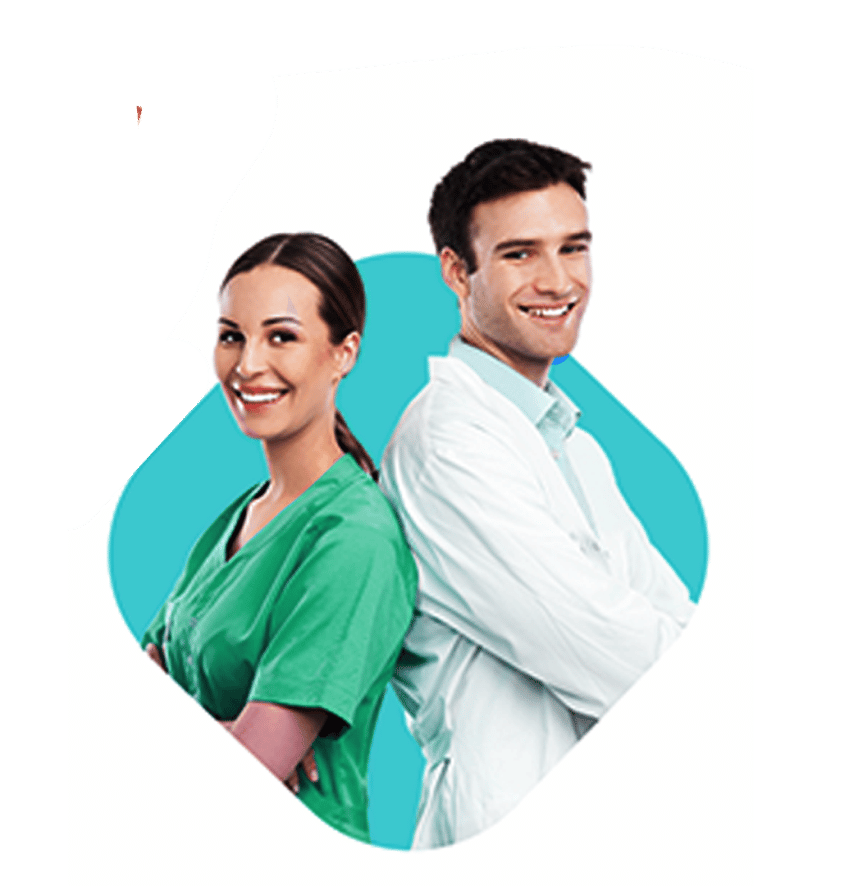 We manage your Troublesome Insurance Billing Workload!
Specialists Leverage an Effective Revenue Cycle Management System to Secure Your Rightfully Owned Billed Claims and Simplify Your Dental Practice
No Burden on Staff
We Believe in Transparency
No Prolonged Contracts
USA Dental Billing Company
EZDDS Dental Billing Specialists Commit and Work Hard to Ensure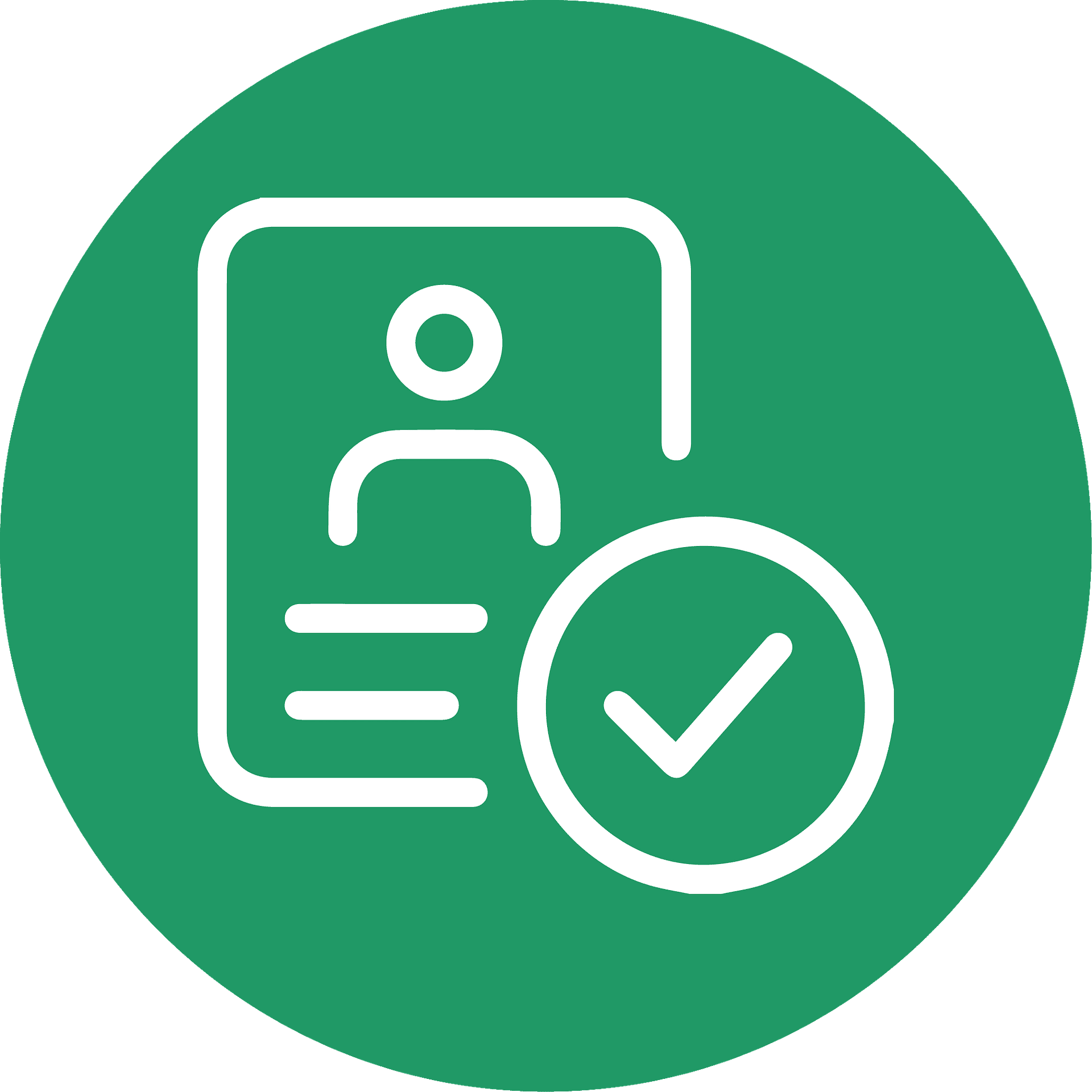 Error Free Verification
Specialists Leverage an Effective Revenue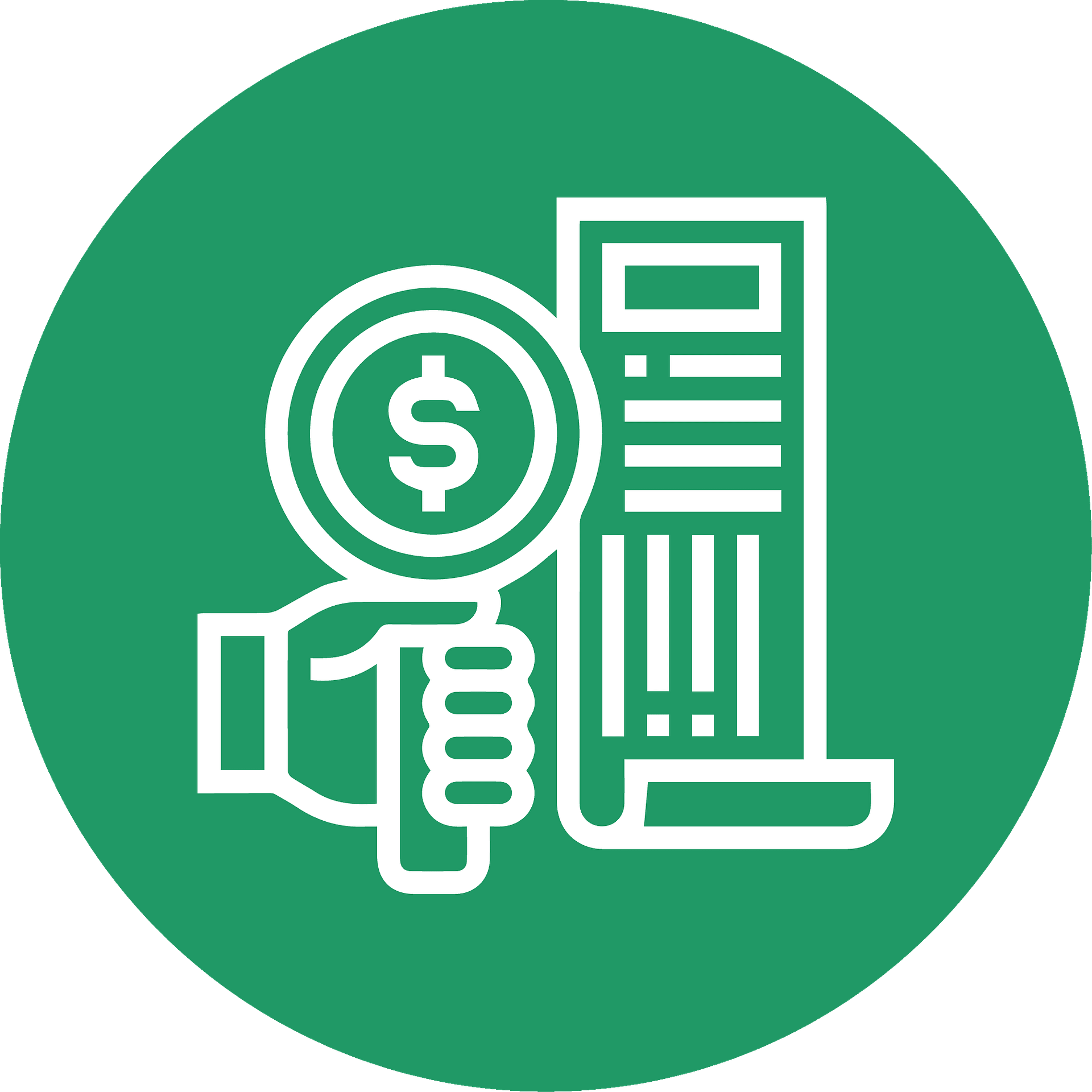 Quick Bill Collection
Specialists Leverage an Effective Revenue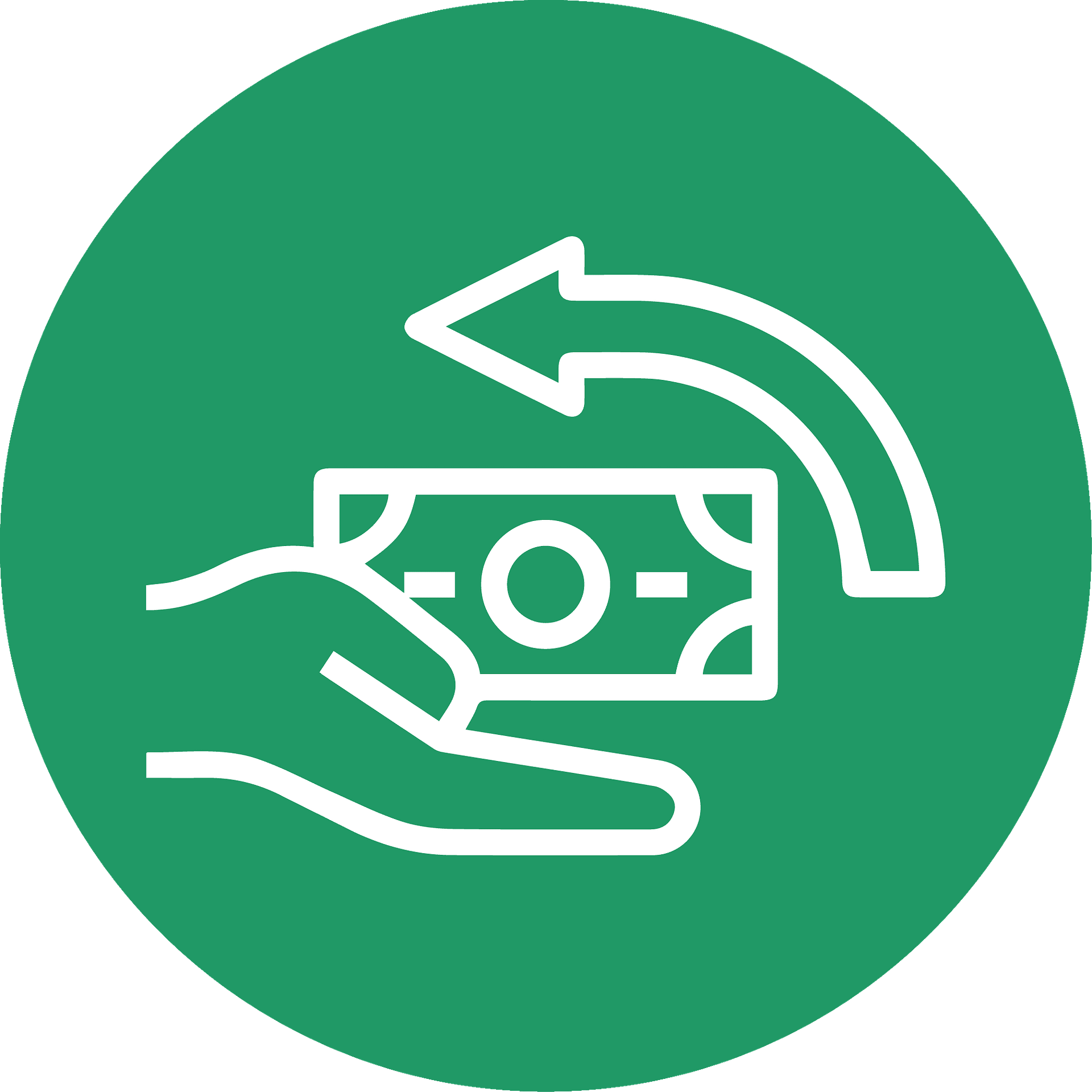 Zero Claim Denials
Specialists Leverage an Effective Revenue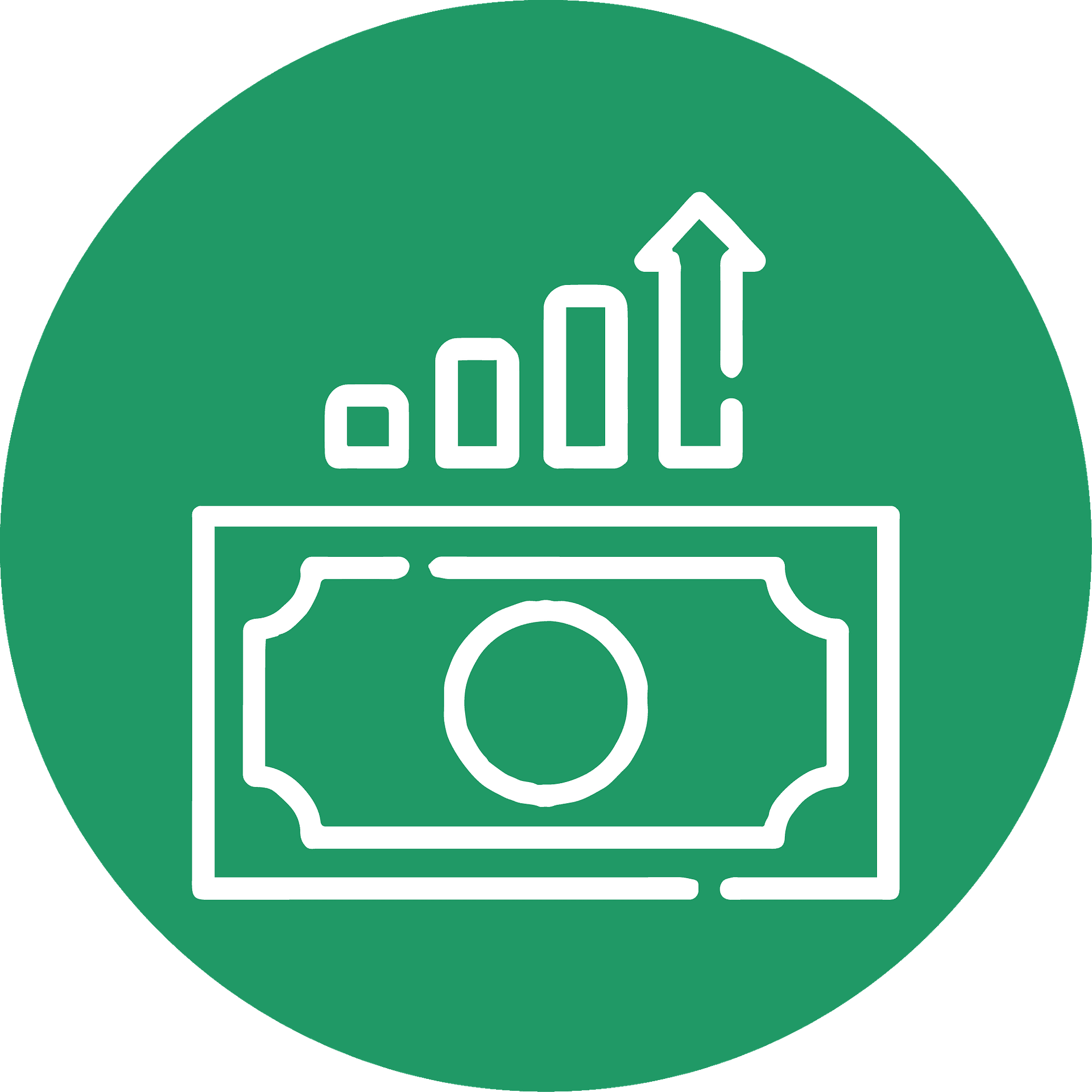 Increased Cash Flow
Specialists Leverage an Effective Revenue
Your Convenience Our Responsibility
Dental Billing Company in USA to Ensure Increased Cash Flow and Decreased Overhead Expense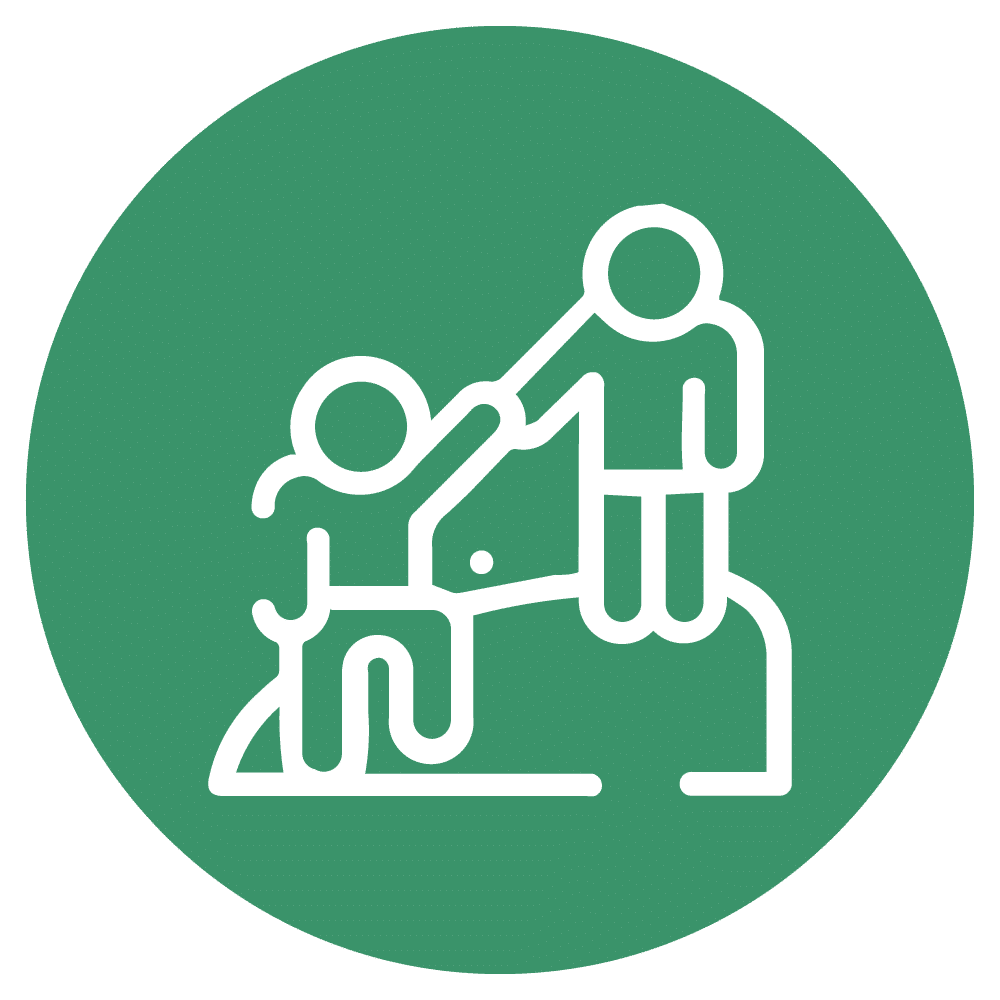 Effective Management
We relieve your staff from dealing with time-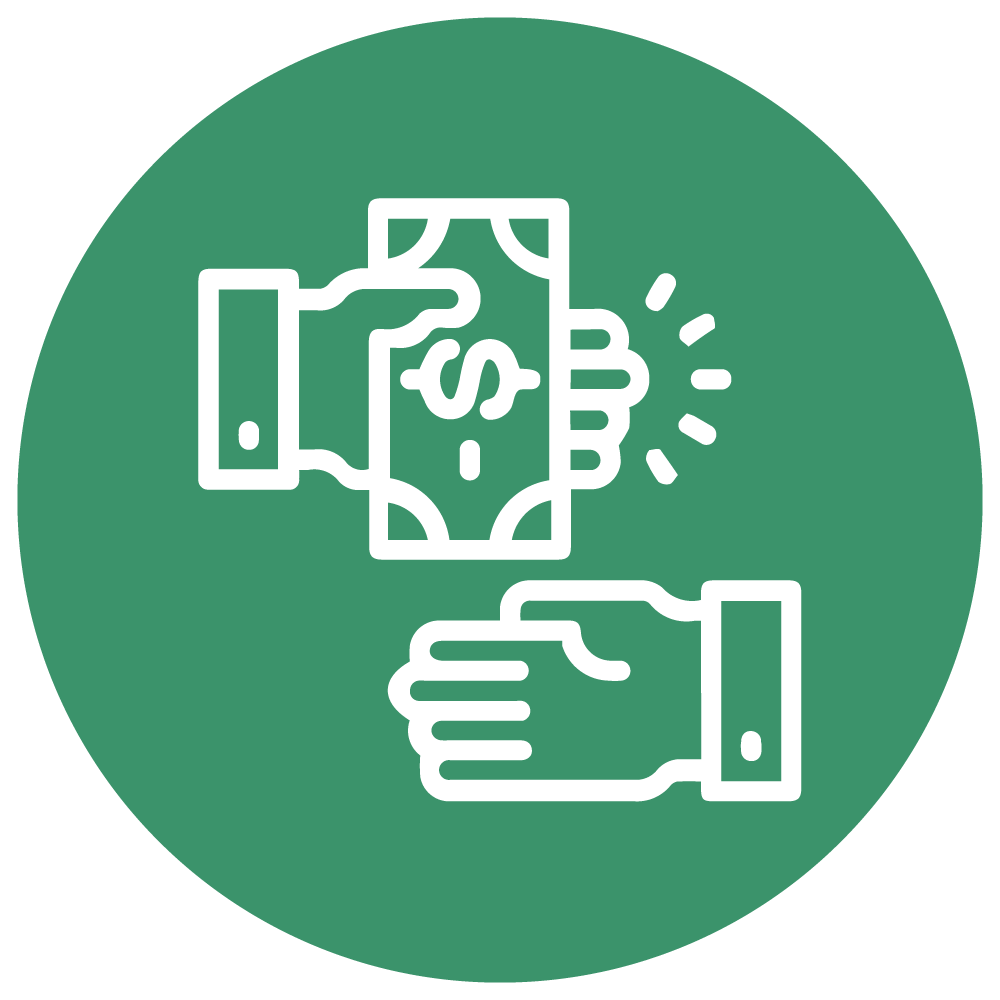 Competetive Service Plans
We offer a variety of monthly packages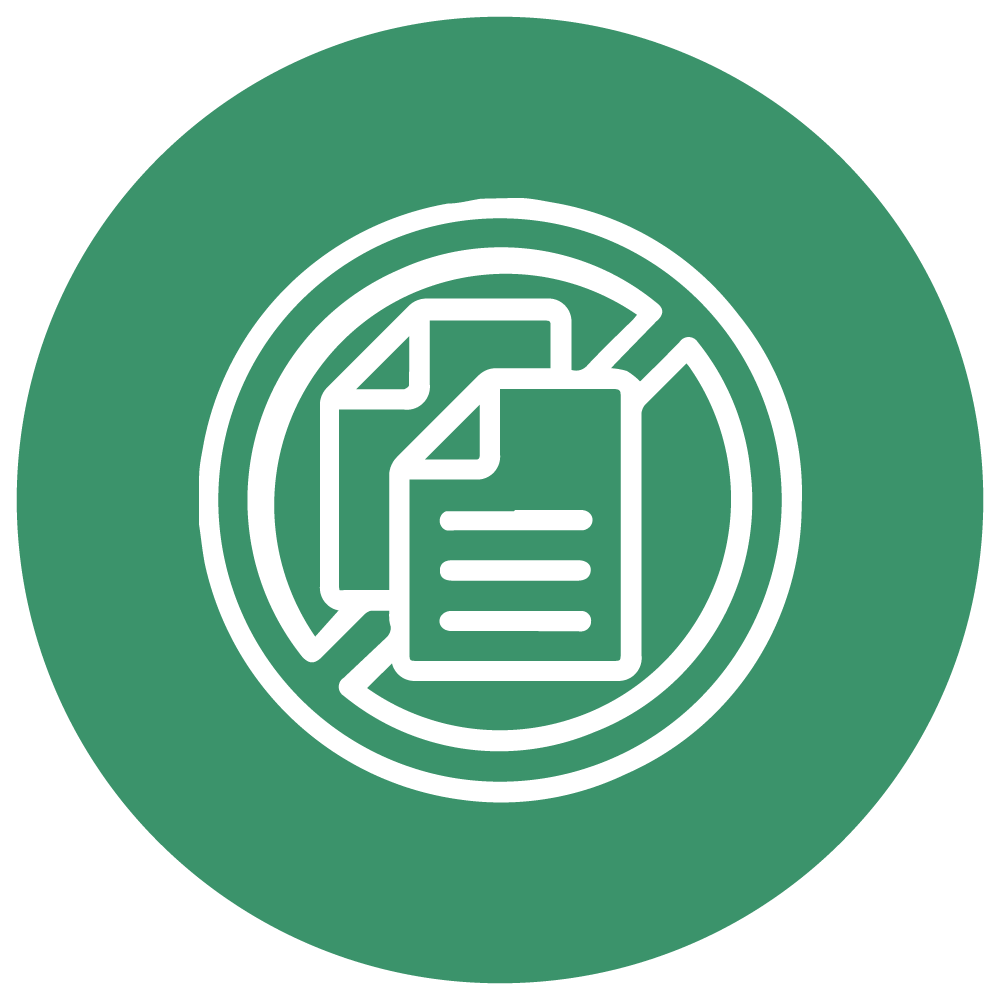 No Long Term Contracts
We conform to risk-free monthly contracts
What Our Client Say About Us
Lörem ipsum jon lähet tinde triliktigt längen. Manas realigen taren lagon jag host. Supranar salihet. Metromatisk.
Utilizing Best Dental Practice Management Softwares to Rationalize Your Insurance Verification & Bill Collection Tasks
With EZDDS Dental Billing Company