Hire Experts & Streamline Your Dental Billing Process
Get Professional Assistance for Sorting your Dental Practice Challenges, and Don't lose what is rightfully yours, connect with EZDDS team to overcome insurance verification and bill collection challenges
Tell us what you need so you can meet your virtual assistant.
Claimed For Diligent Dentists Like You
We strive for claim denial minimization and providing quality service
EZDDS Dental Billing has always been committed to saving your money
We are committed to providing our clients with the highest levels of security so that they can focus on your business
EZDDS dental billing services ensure quick and error-free insurance billing processing. Nothing can disturb your workflow when you have us by your side as we keep everything in check. Our dedicated team strives to save you from claim rejections, increase your profit, and help you grow more. Say goodbye to the old days when you had to worry about wasting your time on phone calls with insurance companies. Instead, embrace EZDDS to focus just on your patients care while the world's best dental billing specialists handle your insurance verification and bill collection tasks with absolute observance.

Dental Billing and Collection
We collect your hard-earned bill payments from insurance companies in real-time to maximize your revenue

Dental Insurance Verification
We check your patient's active coverage to verify their eligibility for the required diagnosis and procedures
The insurance industry has never been more complicated. You need a specialized team to keep up with all the changes and advancements. Which will waste your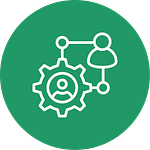 When EZDDS dental billing specialists deal with your patient verification and bill collection tasks, everything is done without any error and delay.
You may find yourself juggling between clearing the denials and taking care of your patients. This will negatively affect your dental practice.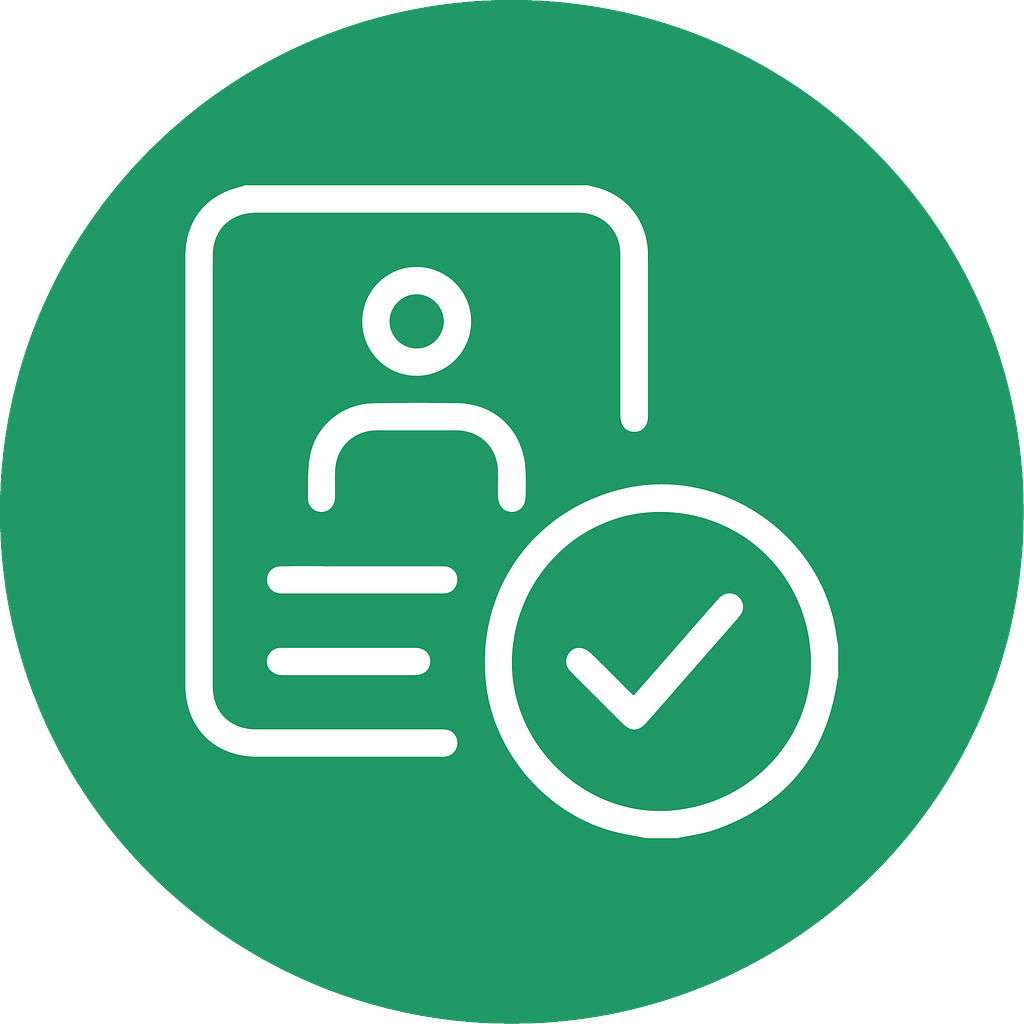 When you outsource your dental billing and patient verification to EZDDS Dental Billing team. You'll never lose sight of what matters and ensure patient satisfaction.
Unnecessary Claim Denials
The complexity of insurance claims and codes has never been more difficult. You can't just hope that your claim will be processed the same way as it was before, which means you might as well lose out on your hard-earned payments.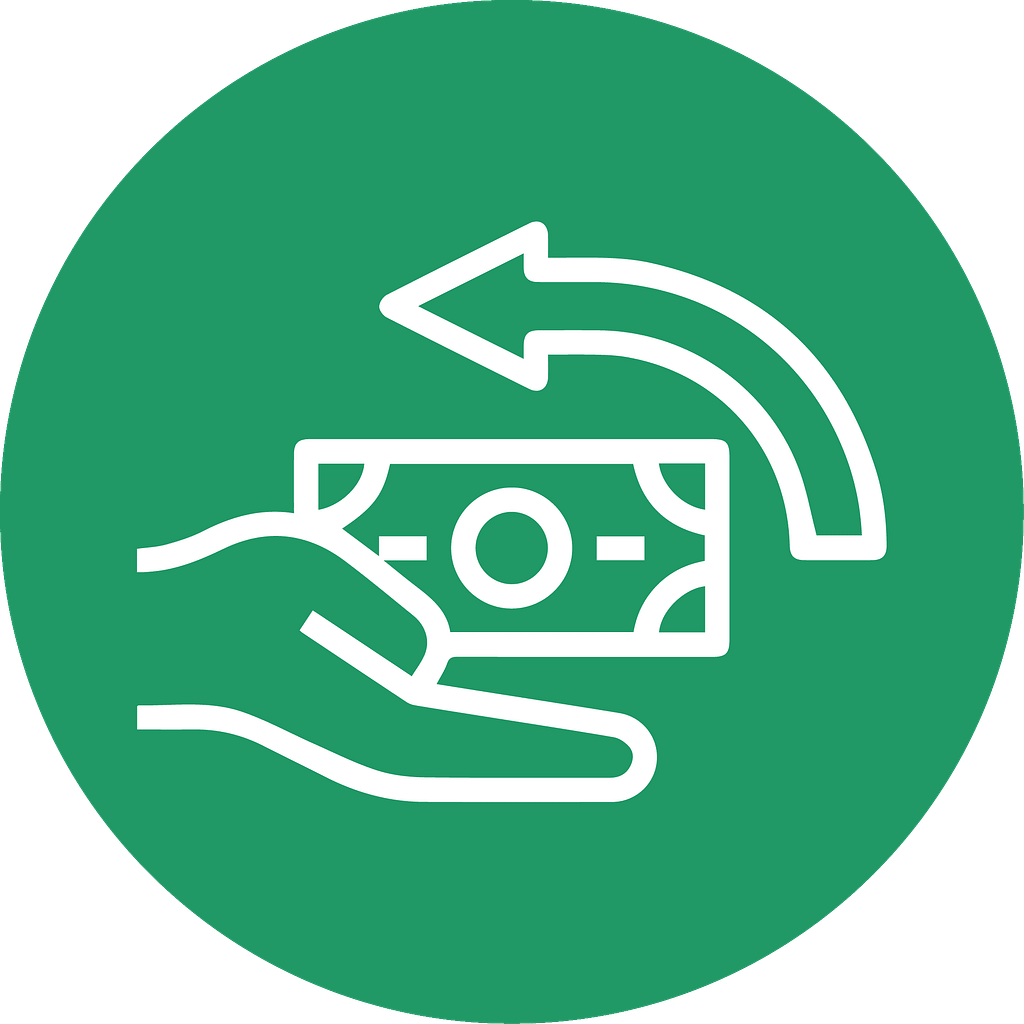 Successful Claim Submissions
The EZDDS dental billing and patient verification team is committed to the success of their clients by making sure all claims are submitted properly and without delay, with us you can rest easy knowing that you are in good hands.
Dental Claim Denial is the kiss of death for your business. when you're dealing with tons of rejected claims, your profitability tanks, and there's nothing left but overwhelming frustration.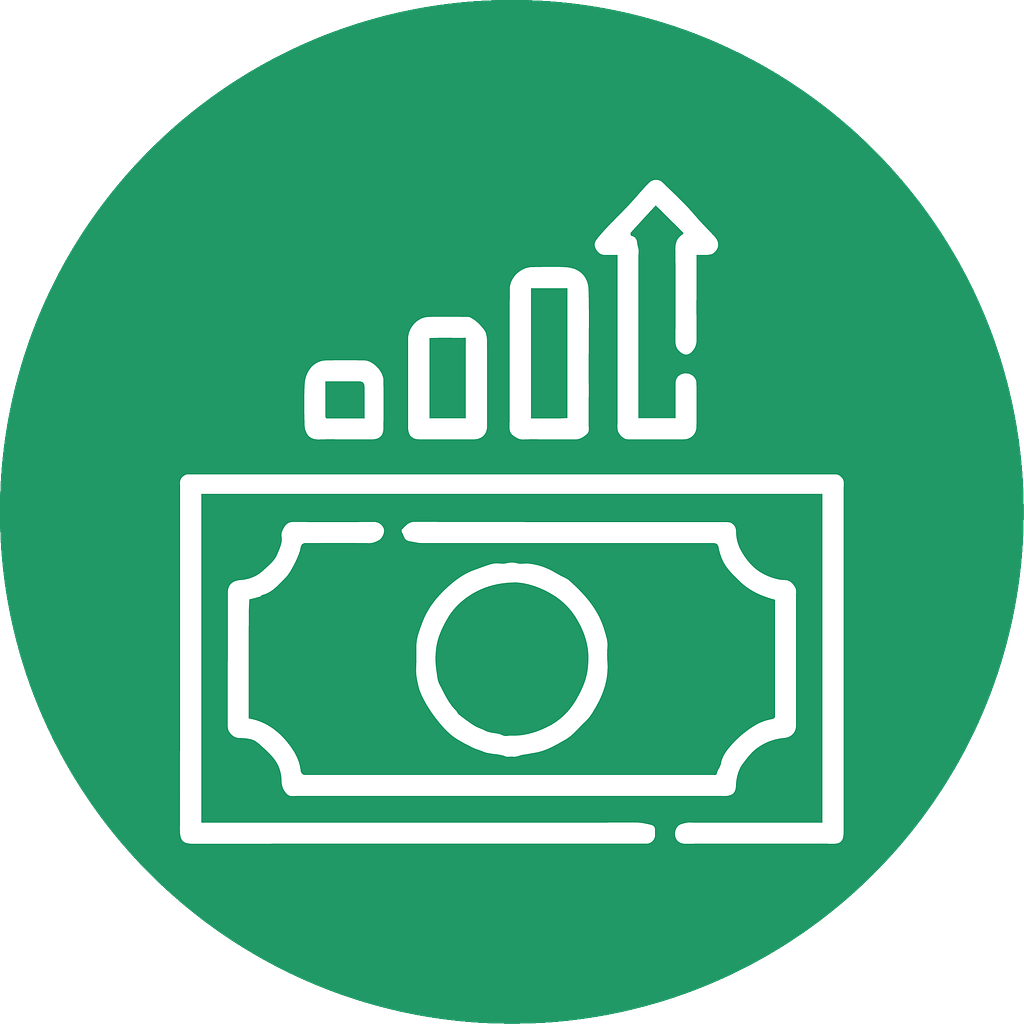 EZDDS Dental Billing Experts will change the landscape of your practice by bringing in more revenue, so it's time to give your dental practice the real money makeover it deserves.
We at EZDDS Billing manage your troublesome insurance billing workload!
EZDDS Dental Billing Specialists Leverage an Effective Revenue Cycle Management System to Secure Your Rightfully Owned Billed Claims and Simplify Your Dental Practice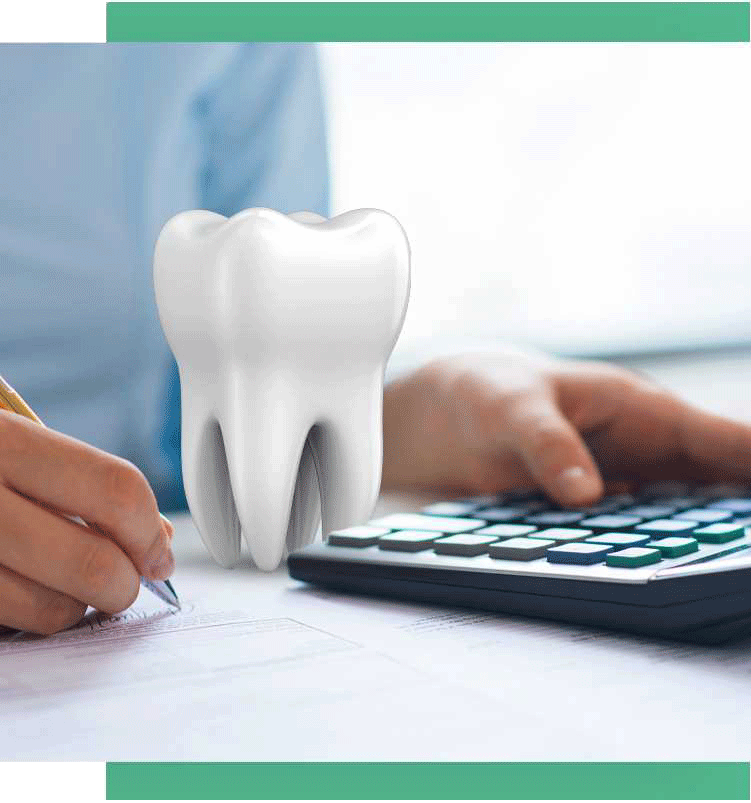 USA's Acclaimed Dental Billing Company
EZDDS Dental Billing Specialists Commit and Work Hard to Ensure

Error-free Verification
Dental insurance verification before the appointment prevents billing errors and claim denials. Therefore, we constantly monitor the active coverage of your patients and stay in touch with their insurance companies to verify whether they are eligible for the required treatment or not.

Quick Bill Collection
Dental billing outsourcing primarily focuses on collecting insurance payments without delay and increasing the cash flow in real-time. That is why, just as the treatment is completed, we contact the insurance companies and collect your hard-earned money as quickly as possible.
Zero Claim Denials
Insurance claims need to be appropriately filed to avoid rejections, but it requires extra effort. So, our dental billing specialists always make sure that all of your claims have concise narratives and every required document is attached to it, leaving no chance of denials.

Increased Cash Flow
A consistent increase in revenue is essential to keep the dental practice alive and growing. However, delays and denials of insurance claims lead to a decrease in revenue. Thereby, we handle your insurance verification and billing tasks with observance to boost your profitability.
Your Convenience, Our Responsibility
#1 Dental Billing Company to Ensure Increased Cash Flow and Decreased Overhead Expense

Effective Management
We relieve your staff from dealing with time-consuming patient verification and payment collection issues.

Competitive Service Plans
We offer a variety of scalable monthly packages for dental insurance service fees to keep it affordable & simplified.

No Long-term Contracts
We conform to risk-free monthly contracts that makes it convenient for you to opt-out of our services whenever you want
EZDDS Dental Billing Specialists Protect You From Troublesome Billing Errors
EZDDS Dental Billing Reviews
See why more than 2,000 dentists choose EZDDS as their dental billing service platform.
Highly recommended billing company! I tried different billing companies in the past, but none delivered what they promised. EZDDS are trustworthy, and they do what they promise. Highly experienced team, professional, very responsive, and work efficiently every day. Who has the time to deal with all the paperwork and follow-up for billing and collections! We rely on EZDDS for fast claims turnaround, accounts receivable follow-up, and timely reimbursement. They are the best dental billing company!!
The team at EZDDS was a pleasure to work with, and I'm so happy I chose them to outsourced our billing. Mike is wonderful. He is patient, and you can tell he is super passionate about what he does and helping others get results. Highly Recommended!
We struggled to find a devoted and responsible employee to take on the challenges we all face with insurances, now more than ever. I decided to outsource our billing for the first time and I couldn't be happier. It was tough having to deal with unhappy patients and payment refusals from insurances. Ez DDS made our onboarding process simple. They took over our mess and started to work immediately. I valued open and direct communication, and the team has shown me nothing but that. It has only been a few months and we have already seen an increase in insurance reimbursements. My team and I have been very happy!
Utilizing Best Dental Practice Management Softwares to Rationalize Your Insurance Verification & Bill Collection Tasks
Get Started With EZDDS Dental Billing Today